Brands
Coopershoes has its Know-how related to innovation, ability and eficiency on its Business Activity.
Coopershoes has a complete structure to meet Brazil's Brands Management, contempling strategic, commercial, marketing, design and production management strategies, ensuring a solid and rentable placement on market.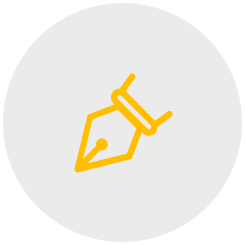 Product Design
With a creation department focused on innovation and fashion tendencies, along with an excellent team of technical designers, Coopershoes develops products with a high competitive edge, which meets the Market and its constant changes.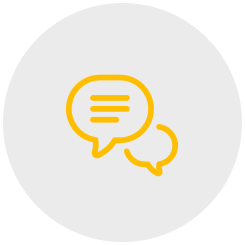 Marketing
Management and execution of a Marketing Action Plan, which evolves since Trading to Customer, through Press Office and most different impact medias, ensuring total engagement with Brands and its products.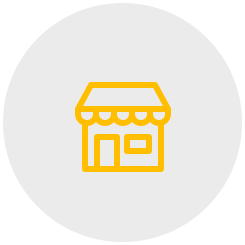 Commercial
With one of the best commercial teams of Brazil, Coopershoes is Nationally present and has access to the biggest National store chains, working with commercial strategies aligned with the Company's policies and to the Organization's objectives.